Intrepid Property Management Group Unveils Sleek New Website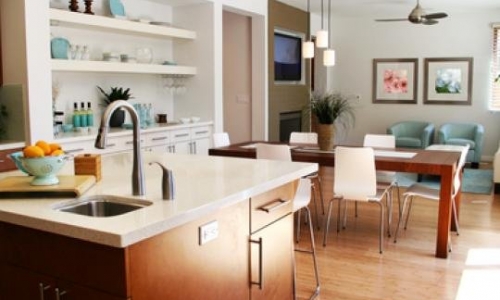 As many of our Intrepid Property Management Group clients and tenants have probably noticed, our website has been completely redone. We wanted a website that was streamlined, informational, and user-friendly for our current and potential clients and tenants. While our messaging, mission, and branding have remained the same, we feel that the design and layout is much more representative of our company's mission and vision.
Our new website makes it easy for you to learn about our company, team, and services that are available to you through Intrepid Property Management Group. A lot of communicating is done online these days so we created a contact page that allows you to reach out to us with any questions or comments you may have, or even submit a request for maintenance through our maintenance request page. We have also included a careers page where you can find any job openings we may have. We are also looking for skilled, passionate, and dedicated new people to join our team.
At Intrepid Property Management in Portage, we believe providing our clients and tenants with high-quality and reliable services is paramount. From property management and property maintenance to accounting and insurance – we want to be there for you. Our mission is to create and nurture an environment of trust by providing our clients and tenants with the utmost openness and responsive access to our company's expertise. If you have any comments or questions for us, do not hesitate to get in touch with us in person, over the phone, or through our new website.